Take the Tour
Get Started With Your BDSM Profile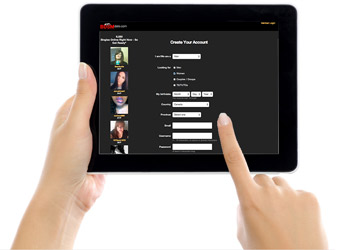 Know Thy Self – The First Rule of BDSM Dating
The BDSM lifestyle requires certain things of any individual looking to explore alternative methods of erotic play. First is the notion that you must devote time and introspection to knowing yourself. The BDSM profile creation process provides you with thought-provoking questions that make it easier for your to set your own boundaries, share your desires and give the community a sense of who you are or what you wish to become.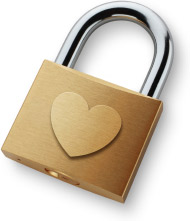 Total Control Over Yourself And Your Image
At BDSM Date we understand the importance of confidentiality, privacy and anonymity. Our BDSM dating site puts you in total control over your online BDSM profile. Decide who to share photos or information with, create different albums for social groups and craft the message you want to deliver for each kind of contact you establish in our growing BDSM community. Your permissions may evolve over time and our support staff is always ready to assist you.
Voice Introductions Set The Tone
The written word can be intensely powerful, but in a BDSM dating context it also rings loud and cold at times where a warm voice would be better suited to getting your point across. Add your own BDSM Date voice introduction to tickle the senses of potential playmates who view your profile. Say whatever you want, and say it exactly the way you mean it!